Drive Disruptive Innovation
Design thinking takes a traditional Hackathon to the next level.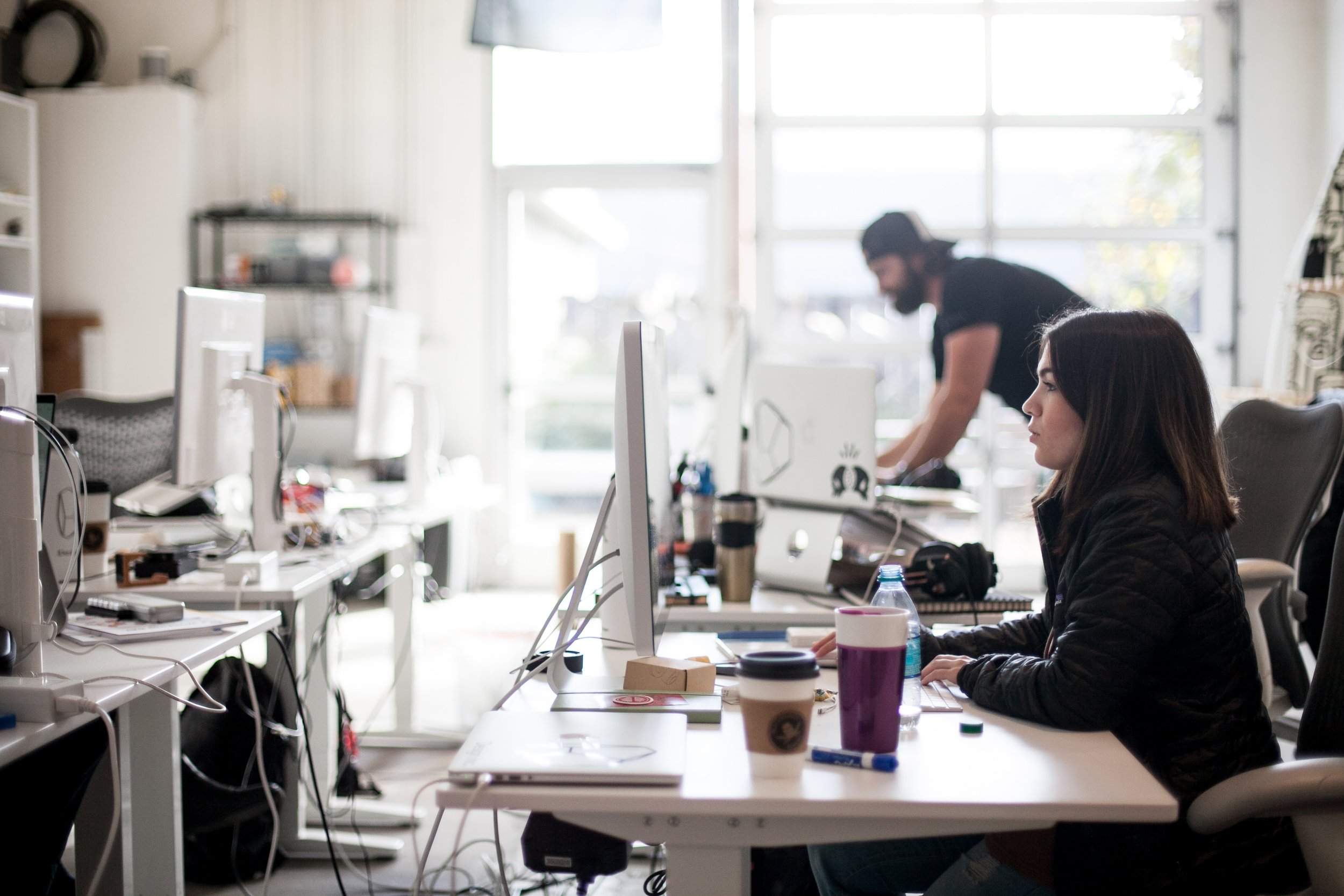 Client Story - RentPath
Challenge - Building upon its success as a leading digital marketing solutions company for the real estate industry, RentPath® was looking to create new disruptive consumer services in alignment with its mission of simplifying the rental experience. Each year, RentPath would see incremental improvements in code, features and functionality from a series of hackathons conducted by its IT group. With this model in mind, the CTO dreamed about taking it to the next level by doing a company-wide hackathon. The challenge was to take off all the blinders and broaden the typical IT-centric model to a human-centered hackathon experience that would disrupt the industry and create innovative new consumer services.
Solution - Using design thinking methodology and insights from consumer personas as a foundation, Bridge Innovate® designed and delivered a five-day Design Thinking Hackathon experience coaching more than 60 RentPath employees in six client-led design teams as they worked to create new disruptive consumer services.
Results - RentPath's CEO attended the final Pitch session and was so impressed by team ideas and the overall outcome of the Design Thinking Hackathon that two projects were immediately funded. The Design Thinking Hackathon experience equipped RentPath with an easily replicated vehicle for building internal innovation capability. In addition to long-term ideas for large-scale industry disruption, leaders also walked away with quick wins to take forward in the short-term.