CHANGE
Grow to change. Change to grow.
Change is certain. Buy-in is not.
Organizations are feeling the pressures of rapid market shifts and are looking to build a culture of change agility. If we're simply adapting to change, then we're missing opportunity. At Bridge, we've found that thriving in the midst of change and allowing it to propel us forward creates sustainable, agile, scalable success.
Agile change is the new normal- it's how we do things. We blend the tools of innovative design with agile change to mobilize a new culture based on the fundamentals of design: test, learn, and act.
Effective change fuels performance. When leaders possess the fundamental skills of leading change, higher levels of performance occur. Teams are clear on the "why," have a toolset for mobilizing change, and engage in learning consolidations to accelerate impact.
Change is personal. Leaders are the catalysts for change in an organization. Understanding and connecting to the personal side of the change journey is a critical first step in the context of leading teams through change. Connecting the tools of change to the traditional leadership skills of sharing a vision, launching strategies, mobilizing teams, and managing operations sets the stage for ongoing adaptiveness.
Change tools provide help for the journey. Our immersive simulation workshops provide teams with training and a new mindset of organizational change. Facilitated change design workshops give your teams the opportunity to create a change approach for a unit or new solution. Leader learning consolidations provide peer coaching feedback for scaling change. We also offer a range of tools and coaching packages to ensure your change is sustainable.
Highlights of Change Services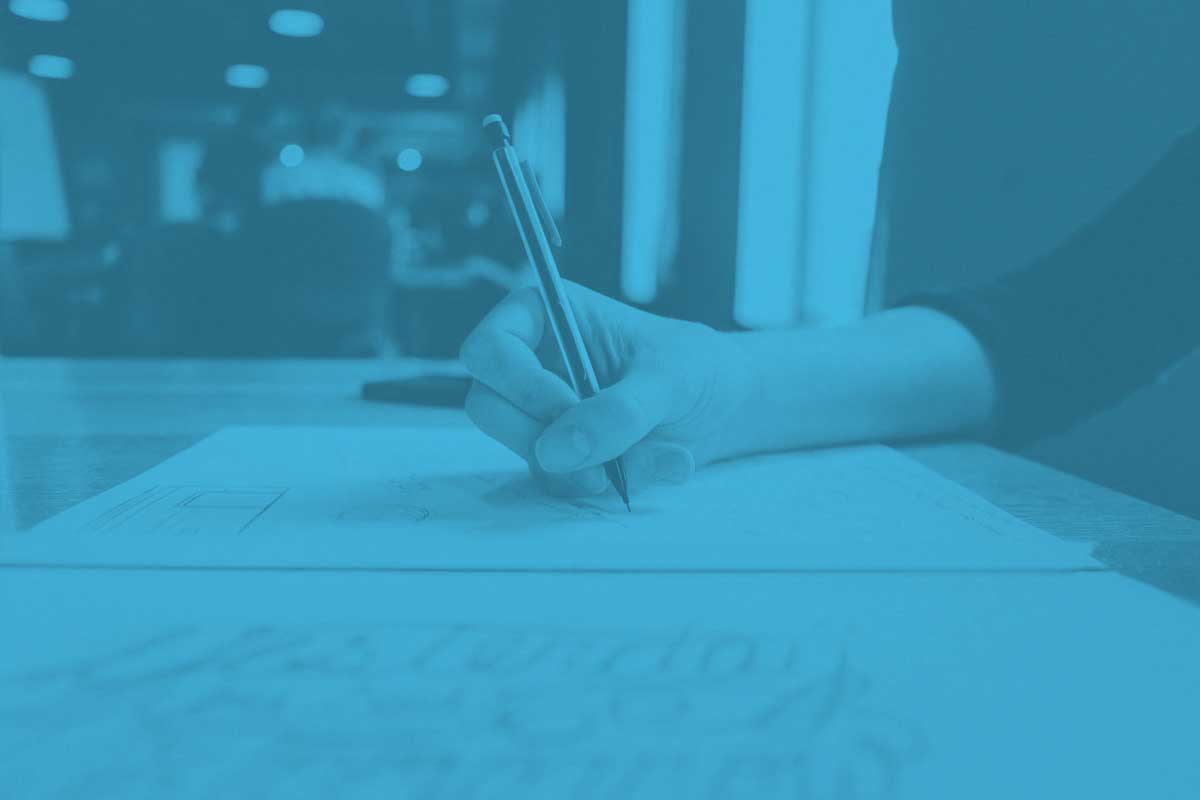 ExperienceChange™ Workshop | 1/2 Day Program
Change Master Class | 1 Day Certification Workshop
An expert-guided workshop designed to help you execute on your ideas while teaching you the essentials of successful change. Learn the nuts and bolts with the half-day ExperienceChange™ Workshop or earn your certification with the full-day Change Master Class
An individual and team assessment instrument to identify participant's change style. The instrument provides personal profile, style definitions, and tips for engaging and teaming with others of different styles.
Teaming with the client, we develop a customized change plan that incorporates each step of the change model.
Our consulting approach also provides guidance for mobilizing new programs using a change champion structure. We also include learning consolidations to facilitate ongoing learning and deepen application of the change.
Design puts people – both your employees and your customers – at the center of your innovation efforts. We team with our clients to tailor-make an approach for creating breakthrough ideas and distinctive solutions.
The future of an organization depends upon the people who lead it. Prepare your top talent to take your organization to new levels with Bridge's customized leadership solutions of strategic challenge sessions, executive leadership retreats, and high potential development programs.